Tony Hatt
Founder & Director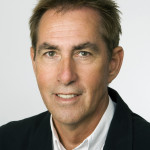 Highly experienced in property development, Tony has managed a variety of challenging projects over his 30 years in the industry including tourist resorts, breweries and petrochemical plants. Since establishing Devwest in 1996, Tony has been responsible for originating and overseeing the company's development projects. Tony holds a Diploma in Project Management.
---
Chad Ferguson
Executive Director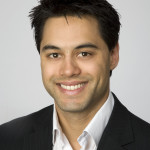 After almost ten years of managing Devwest's property development portfolio, Chad has developed a thorough understanding of project analysis and delivery. Combining skills acquired through formal qualifications and many years of experience, he ensures that Devwest continues to deliver for stakeholders. Chad has qualified with a Bachelor of Commerce (Property and Finance majors), a Graduate Diploma in Project Management and a Graduate Certificate in Chartered Accounting Foundations.
---
Damon Ferguson
Executive Director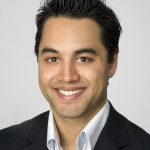 After a decade of development experience, Damon has developed a rigorous understanding of the financial fundamentals for development projects and property investments. Damon is primarily responsible for assessing project viability, formulating optimum financing strategies and monitoring the financial performance of the company's portfolio of projects. Damon holds a Bachelor of Commerce with a double major in Property and Finance. He has also obtained a Graduate Diploma in Project Management and a Graduate Certificate in Chartered Accounting Foundations.
---
Brett Lovett
Development Director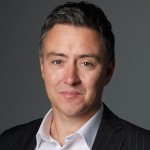 Brett has been in the property industry for over twenty years and involved in direct property development for the last eleven years. He worked as Director for one of the largest privately owned development companies in the UK between 2004-2008 and was the youngest member of the Board. In 2007, Brett was named in the "Top 100 Property Professionals in the UK, under 35" by a leading national property magazine – Property Week. His skills cover a range of activities including site acquisition, management of the project life cycle from inception through to the completed asset. In particular Brett has developed a strong bank of capability in legal and technical due diligence for major urban renewal projects with an emphasis on mixed use including residential, retail, hospitality and commercial offices. Brett holds a Bachelor of Architecture (Honours), a Post Graduate Diploma in Architecture and a Higher National Diploma – Building and Construction (Distinction).
"The only way to continually deliver is to choose the projects with the right fundamentals and then mitigate as many risks as possible upfront"
Tony Hatt